Discover more from Yoga for Diabetes Blog and Newsletter
A newsletter and blog about my life with Type 1 diabetes as a Yogi and Yoga teacher
The one truth that can't be faked
I have been obsessed with Twitter since September. Growing up in the United States in a liberal democratic family means I have a keen interest in U.S. politics. The election in 2016 floored me and I have watched the steady decline of 'the facts' over the ensuing three years. Not that facts are all they're cracked up to be. Think about it, as much as science claims a finding to be reality that same theory can also be disproved. Guaranteed change is a constant. That doesn't mean we shouldn't aim for justice and liberty and all those other principles though. It pains me to see so much division, hatred and frustration emerging in a country where I was taught that no matter what your circumstances you could achieve the fulfilment of your dreams.
In a new paradigm of 'alternative facts' it's hard to know what to believe, who to trust and what's real. With all the fake news out there I'd like to note there's one truth that can't be faked.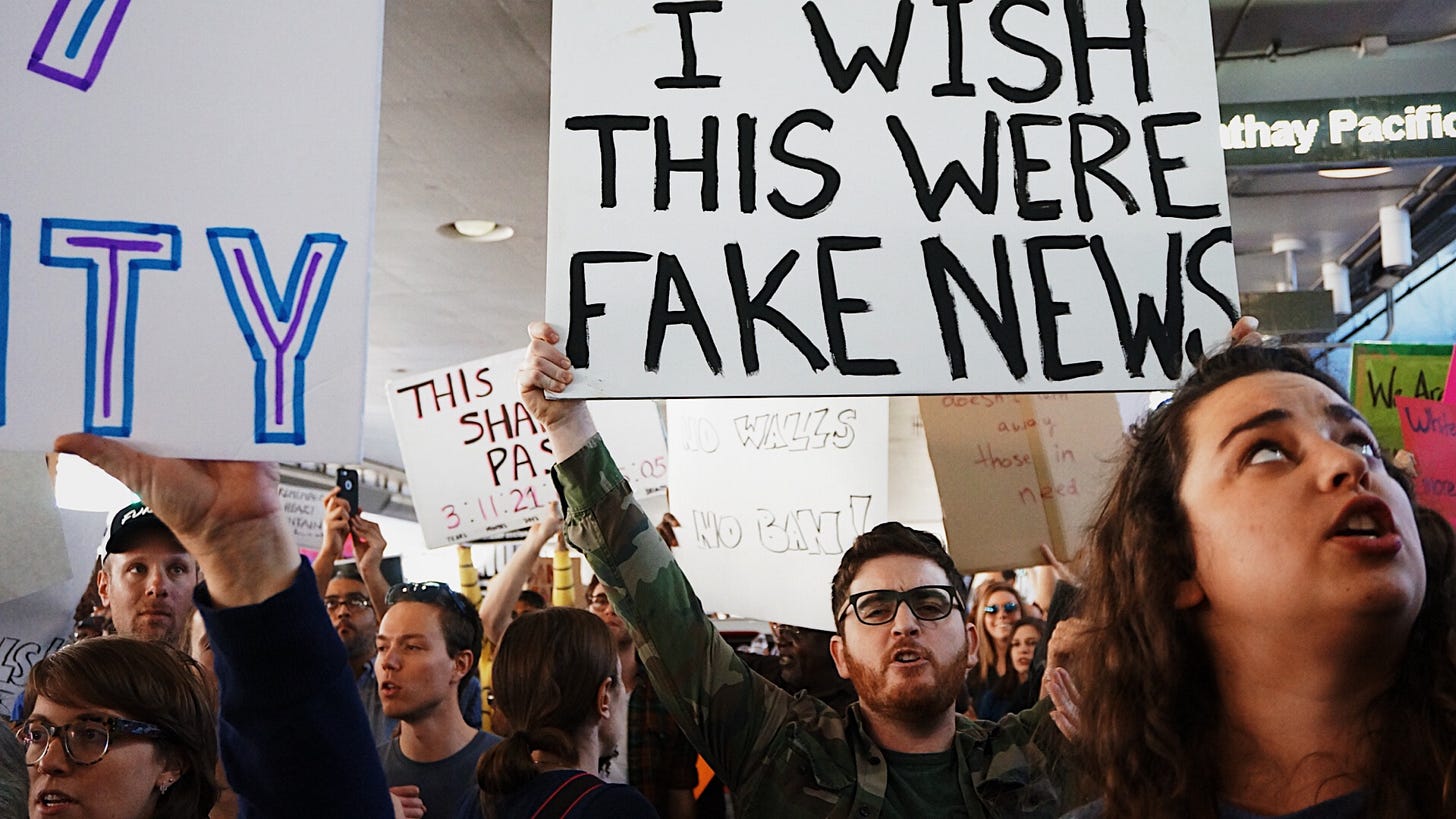 Diabetes.
Diabetes is a fact. Pancreatic beta cells have tanked. Insulin is required. Life is on a knife's edge.
I can remember thinking early on after my diagnosis that there must have been a mistake. Maybe the lab messed up my blood tests. I wasn't the type to have this disease and I was so healthy. A few health care providers even corroborated my theory. Even as late as 2008 some practitioners in Australia didn't know that out of the 40,000 people diagnosed each year with type 1 diabetes, 50% are adult onset.
Fact: "According to the ADA, 1.25 million Americans have this disorder. This is about 5 percent of all diagnosed cases. The ADA estimates that 40,000 people receive a type 1 diagnosis each year in the United States." Source: Healthline
Swallowing this fact has been a total reality check. Coming out of denial changed everything.
When it comes to chronic health issues especially ones that are invisible it's hard for people to validate or understand our struggles. Keep in mind it's not up to anybody else to verify what we are going through. Empathy and compassion is a powerful ally but in the end when the bugger's hunkered down and immovable. What to do?
Flush out the tiger!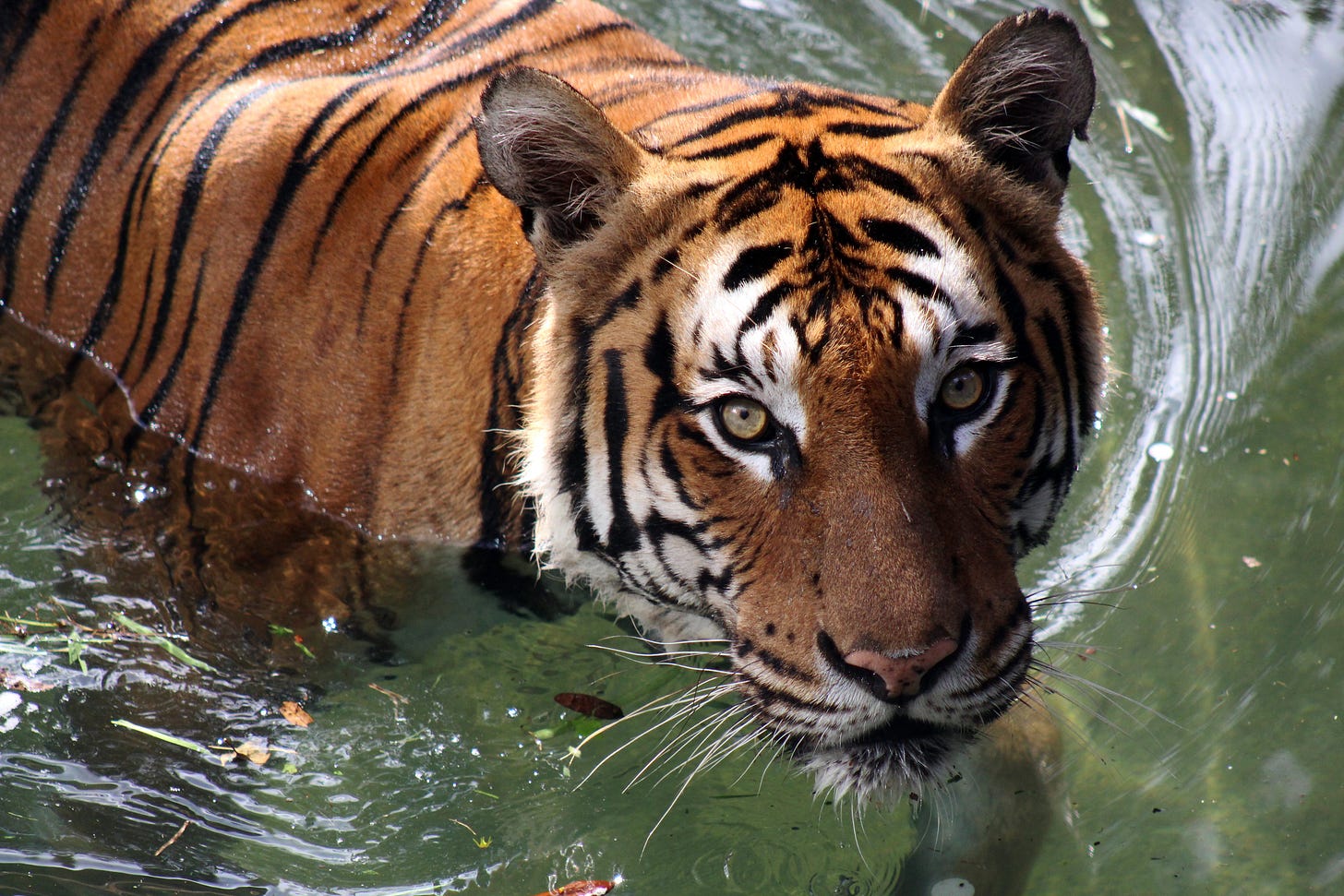 It's only through coming out and spreading awareness that truth can come to light. It's why I've been posting relentlessly here and all over social media. Plus writing about diabetes is therapeutic. It gives a voice to my inner world.
It's also how I feel about the state of the union at the moment. Lets get it all out in the open. Let's get to the bottom of this whole debacle. Let's see the naked truth.
Once you know the truth about anything you're free.
See you tomorrow #NDAM #DiabetesAwarenessMonth
with great respect...