Discover more from Yoga for Diabetes Blog and Newsletter
A newsletter and blog about my life with Type 1 diabetes as a Yogi and Yoga teacher
The Inner Smile
Happy Solstice! Today we woke up in the dark and marvelled at Venus, Jupiter, Mars and Saturn all lined up in an ark across the dawn sky. We watched the sun rise as she blanketed the earth with her golden hues.
I built an altar to the hindu goddess Lakshmi who for me represents abundance in health. I invoked her for nourishment and as a prayer that we as a human race come out of this very challenging time with a new vision, where every human being is treated with fairness and dignity. Where we cherish the earth and its plants and animals. That we can forgive each other for our ignorance and find strength in common goals. That those of us who struggle daily with illness find acceptance and strength.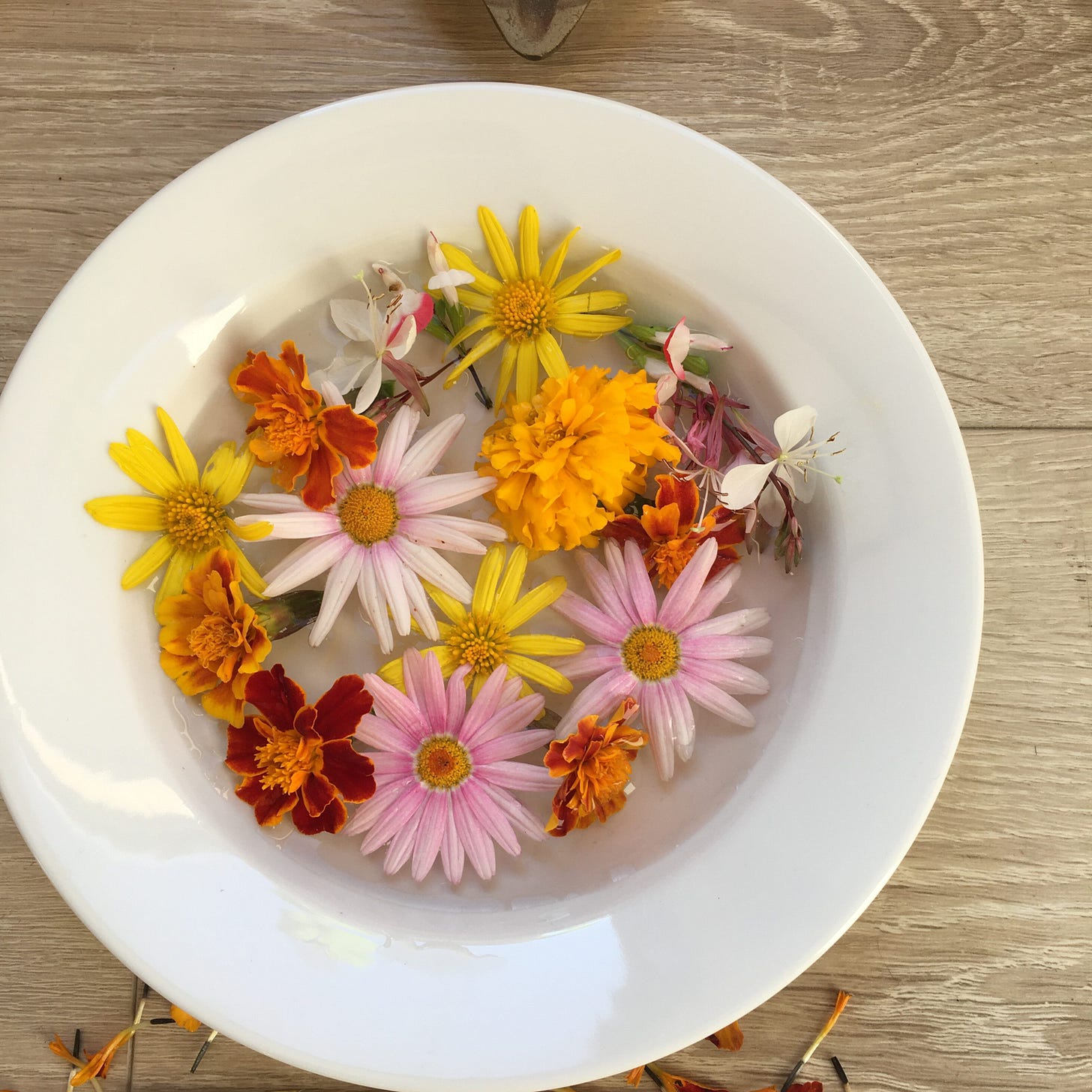 These prayers fill my heart daily. As much as I can contribute through my actions to worthy causes like supporting our local village here in South Africa to have food during this humanitarian crisis. I also find that daily offerings and prayers allow me to humble myself to what is out of my control.
This week I shared a meditation in my online yoga class which was taught to me by my mentor Alan Finger. It's called the Inner Smile meditation and it's a beautiful way to reset the nervous system simply by placing a smile in different parts of your body. The meditation includes relaxation in Savasana ( lying down) at the end.
Enjoy!
with great respect...
[wpvideo fk2a4hkt]