Discover more from Yoga for Diabetes Blog and Newsletter
A newsletter and blog about my life with Type 1 diabetes as a Yogi and Yoga teacher
Sick with Diabetes
Usually I can fly 30,000 miles without a hitch but not this time. I've been hit by some sort of bug. Could be an allergy, could be my body trying to eliminate all the toxicity from breathing in smoke from the Australian bushfires or could be I actually picked up a bug. One thing I've consistently noticed about myself since diagnosis is that I hardly ever get sick. I know others have mentioned this too. It's like diabetes gives us some sort of immune super power, where we are chronically ill but never sick. Weird!
I try to avoid exposure to bugs as much as I can. It can make me antisocial.  I won't go to hangout with someone when they have the flu. Getting sick can wreak havoc on blood sugars. Fighting off a bug can raise levels, and having to take extra herbs or medications can lower levels. Even something supportive like Vitamin C can affect the accuracy of the readings on a continuous glucose monitor. Basically a cold or flu is a minefield I'd rather avoid.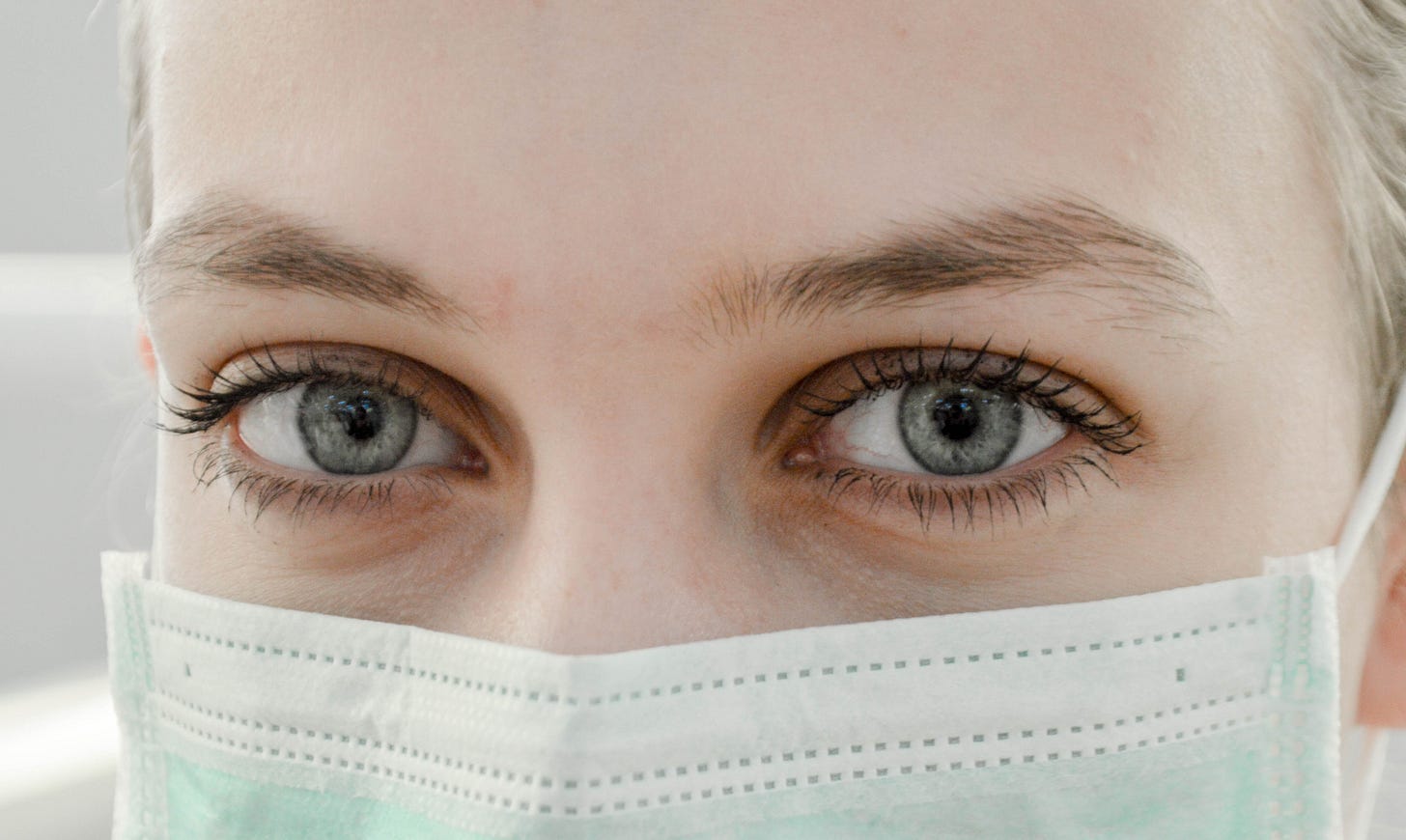 When I travel I wear a mask. It's not pretty and I'm often the only one on the plane who wears one, but it seems to help. If nothing else it gives me a feeling of security.  Insecurity rears its ugly head when I am tired, sick and feeling irrational. Same as one of those out of control hypo moments. Brain offline, body shaking, must get glucose now kind of stuff.
Obviously this time the mask was no match for the super bug. Now I'm in that lovely cycle of watching and waiting. Watching how it progresses from excruciating pain at back of nose, to yellow phlegm, to sore throat, waking up every hour during the night, to loss of  voice. Where to next? No idea... Such fun!
Meanwhile my blood sugar seems to be staying in range for once. Go figure
And it's a beautiful day in Africa! Nature is in full force in spite of my gluggy head. A little bird is building its nest in the rafters, the lion down the road is roaring, the natural bush around us is filled with cheeps and chirps and there is a presence and stillness in the surrounding forest and mountain scape that can't really be described.
Yep, it's definitely annoying to get sick when you live with diabetes, but it's also a good opportunity to rest, reflect and appreciate one's health.
Happy Thanksgiving!
See you tomorrow #NDAM #DiabetesAwarenessMonth
with great respect...