Discover more from Yoga for Diabetes Blog and Newsletter
A newsletter and blog about my life with Type 1 diabetes as a Yogi and Yoga teacher
Learning to colour outside the lines
This post may contain affiliate links to products I trust. Please read Disclaimer for more info
Yesterday we went for another delicious walk along our wild coastline to a pristine river. This time I was prepared for the inevitable hypo. It paid off. I hypo'd, downed 3 glucose gummies and in 10 minutes was back on track. It was deeply satisfying to know I handled the whole thing without freaking out.
It was in bed this morning having a D & M ( deep and meaningful) with my husband that I realised that managing diabetes is like trying to get good grades. As a kid I worked hard to get an A. I was more of a B+ kind of student but I knew that if I studied hard and went that extra mile I could do better. I liked the feeling of mastering the challenge. It meant getting my head around tricky hard to understand subjects and being rewarded for my effort.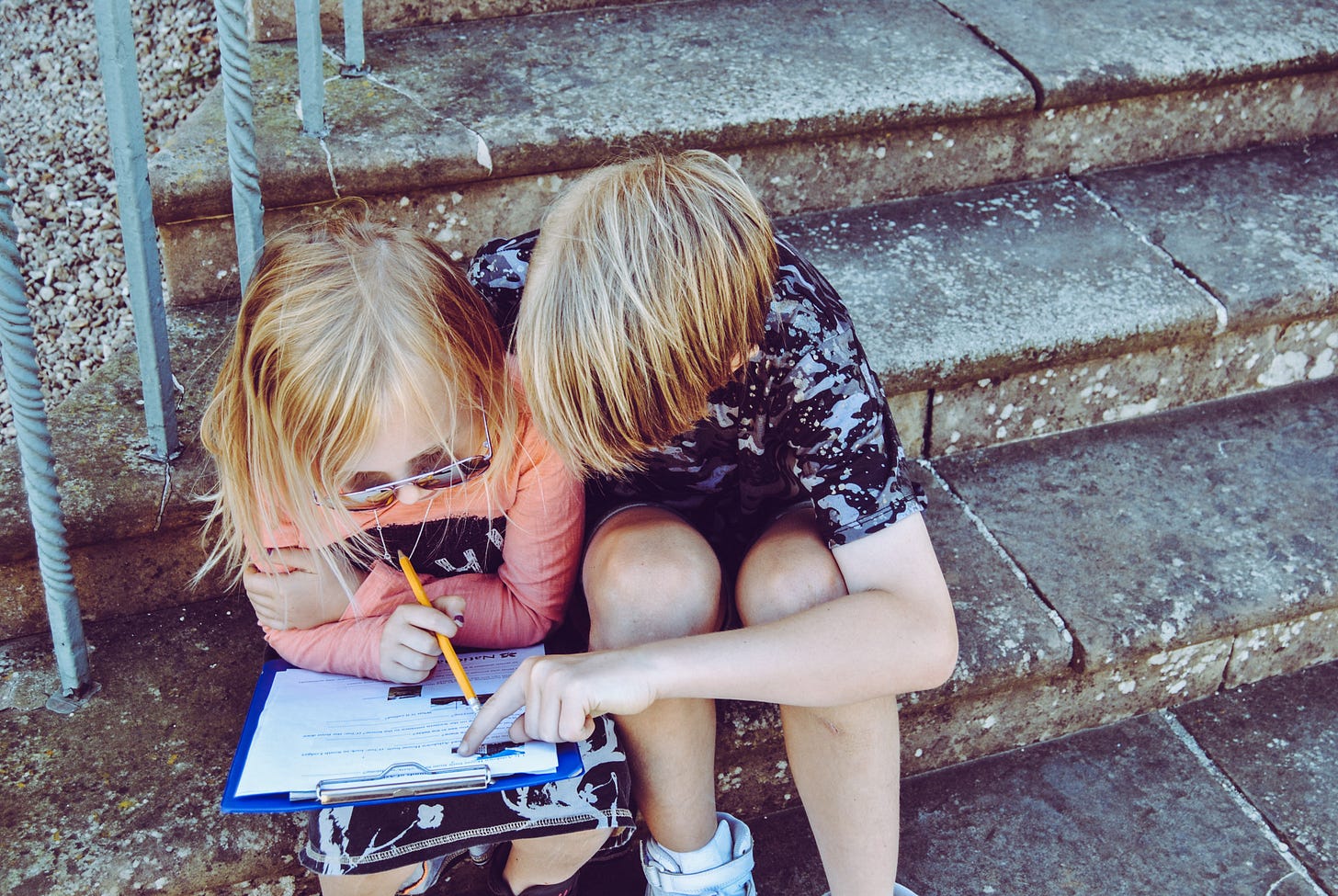 When I go off track in my diabetes management it's not that it's the end of the world, or that I won't survive, its more that the goal I set for myself of staying in range is challenged. Taking my basal shot an hour later, or eating my dinner late, these things won't make me sick, but they'll change the landscape of the days to come. Questions like; will I need more or less insulin to manage the change in routine, how will my energy levels be, what should I eat? Things people without diabetes don't even have to consider. It's the mental energy needed to dissect the situation that can be frustrating and confusing.
It's easier just to stick to my routine and forget about it.
Life however needs to be lived in full colour. 2020 for me is all about pushing the edges of my own ideas about management. These long nature hikes are part of it. As is experimenting with when to dose. I've taken to dosing at the start of a higher carb meal (I used to dose at the end of the meal) and am seeing less of a post meal spike (duh) and also seeing a flatter line up until my next meal. I may not have as good an A1c as I did mid 2019, but I am seeing flatter lines, less spikes and better overall control.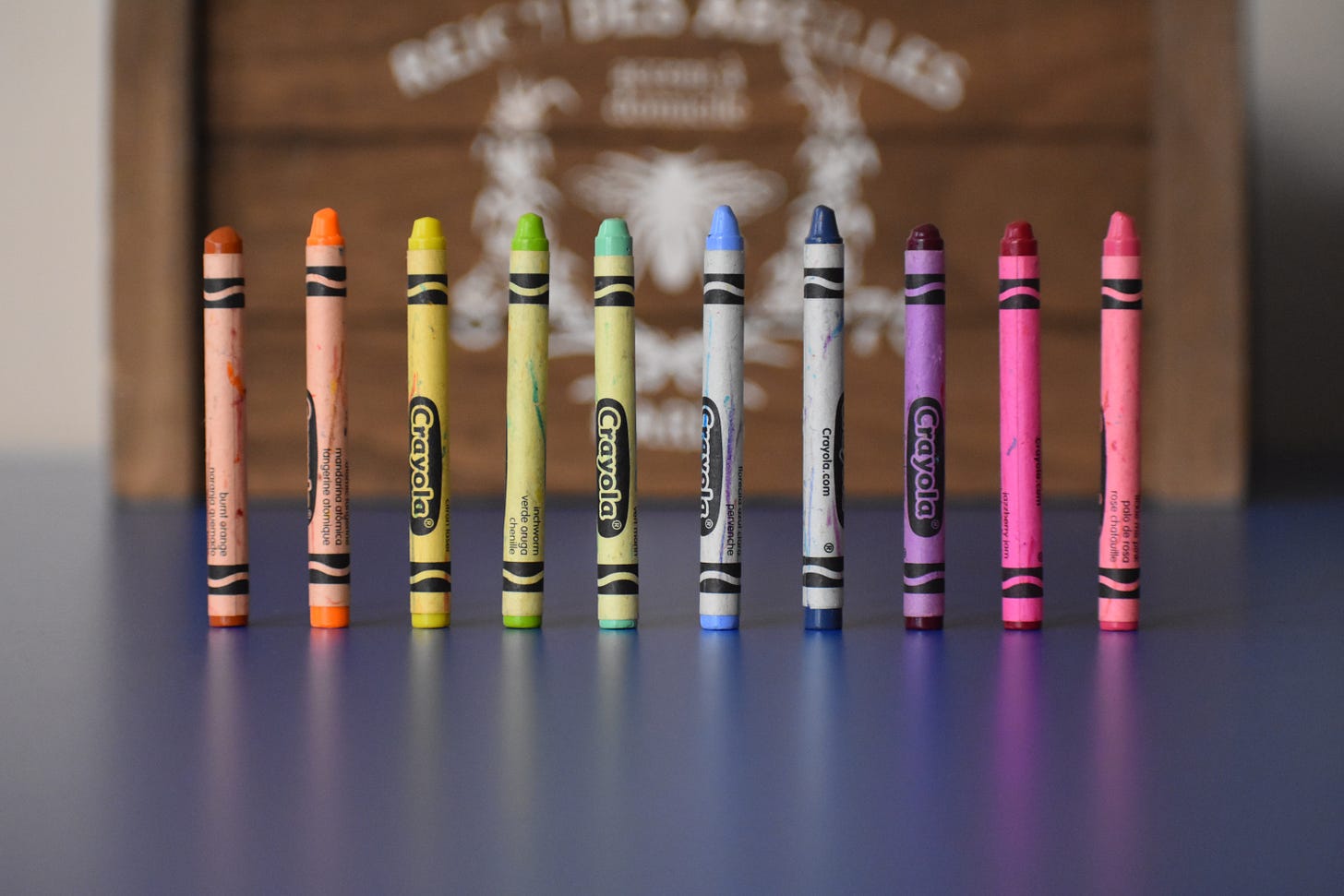 Learning to colour outside the lines isn't one of my strong points when it comes to living with diabetes, but I'm giving it my best. When friends and family are along for the ride I am learning that rather than expecting them to understand what I am going though it's up to me to understand how I react and respond to my situation. If I'm cool with stopping mid walk to treat my hypo than naturally everyone else will be too. My tendency is to feel like my condition puts out other people's plans. It's a myth I'm determined to bust.
As I head into my 12th year with diabetes my New Years resolutions are simple. Try new approaches to management, do things that push the boundaries and most importantly put myself first.
Wishing everyone a very Happy New Year
With great respect…

P.s these were the gummies I downed on my walk. So easy and quick, better than glucose tabs overall and actually yummy with no artificial flavours or colours or preservatives. Highly recommend them!