Discover more from Yoga for Diabetes Blog and Newsletter
A newsletter and blog about my life with Type 1 diabetes as a Yogi and Yoga teacher
It's all attitude baby!
From that first moment I was given a glucometer to measure my blood sugar I thought about success and failure. In fact, I considered my diagnosis the biggest failure of my life. How could a yoga teacher, who'd dedicated her life to living in peak health, be diagnosed with diabetes? I still have moments of absolute disbelief. Like last night during my injection after dinner, I couldn't help remembering my life before diabetes and thinking… how did I get here?
My diagnosis was a defining moment, so was my denial for the following six years. My capacity to handle my diagnosis was zero. My fight to change it was a ten. Facing my fears, taking medication and starting the process of healing my bruised ideas of who I was and how life should be, was a huge step. Luckily, I took it.
In my world every day is a gift. I see my ability to want something better, my desire to live, as a blessing. What other being in the creation has the ability to desire, to strive and to dream? Humanity has been given the gift of desire, how we use it…that's up to us.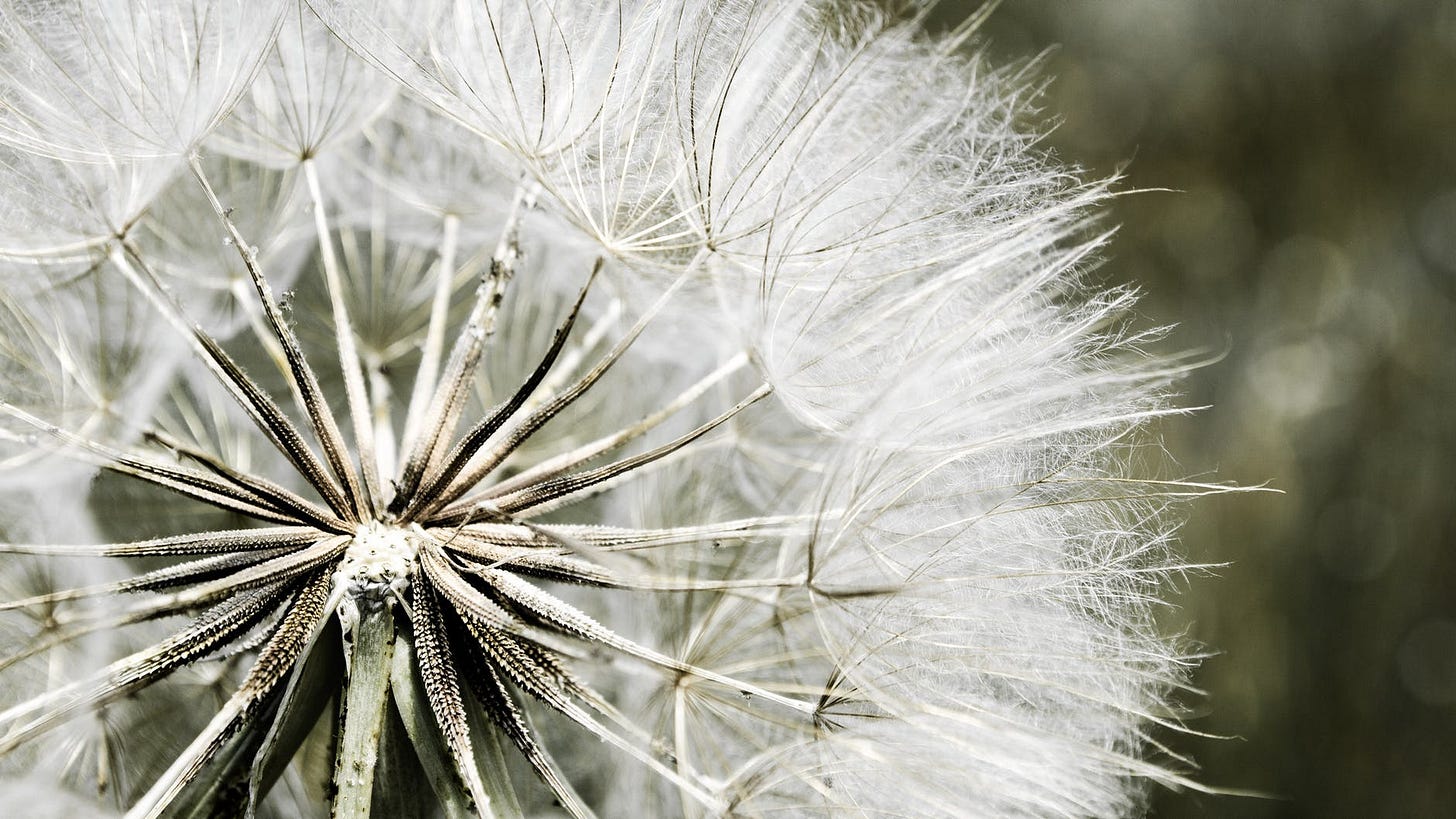 Living with diabetes has given me plenty of desire. Goals like a normal A1c, constant time in range, accurate use of insulin, healthy exercise, a good night's sleep, meaningful work, a happy relationship, a place to call home. For the most part I live the life that I've chosen and I'm happy.
But what if I couldn't live that life? How much have and do I take for granted? Including my ability to desire? What about the people who can't afford their medication, don't live a stable and comfortable life? It's very apparent here in Africa how difficult it is to live comfortably with diabetes. Access to technology that supports blood sugar management is only available to those with money and good medical aid. Even the information about diabetes is limited. Most ignore their diabetes and hope for the best. Diabetes is not a condition one can ignore. Eventually one way or the other it gets you. Hence the 24/7 dance we do to stay in range. It's in the moments that I forget my diabetes (which has happened) that I have to remind myself. Woman…you have diabetes…check your blood sugar!
So what is success? The wisdom teachings from the tradition of Atma Vidya (Self Knowledge) take an empowering track.
Instead of thinking of success as what you have or hope to achieve. Think of success as your capacity to handle whatever life gives you.
Based on our desire's life will present itself in four different capacities.
We will get precisely what we expect

More than what we expect

Less than what we expect

The opposite of what we expect
Framing this through the lens of diabetes, imagine…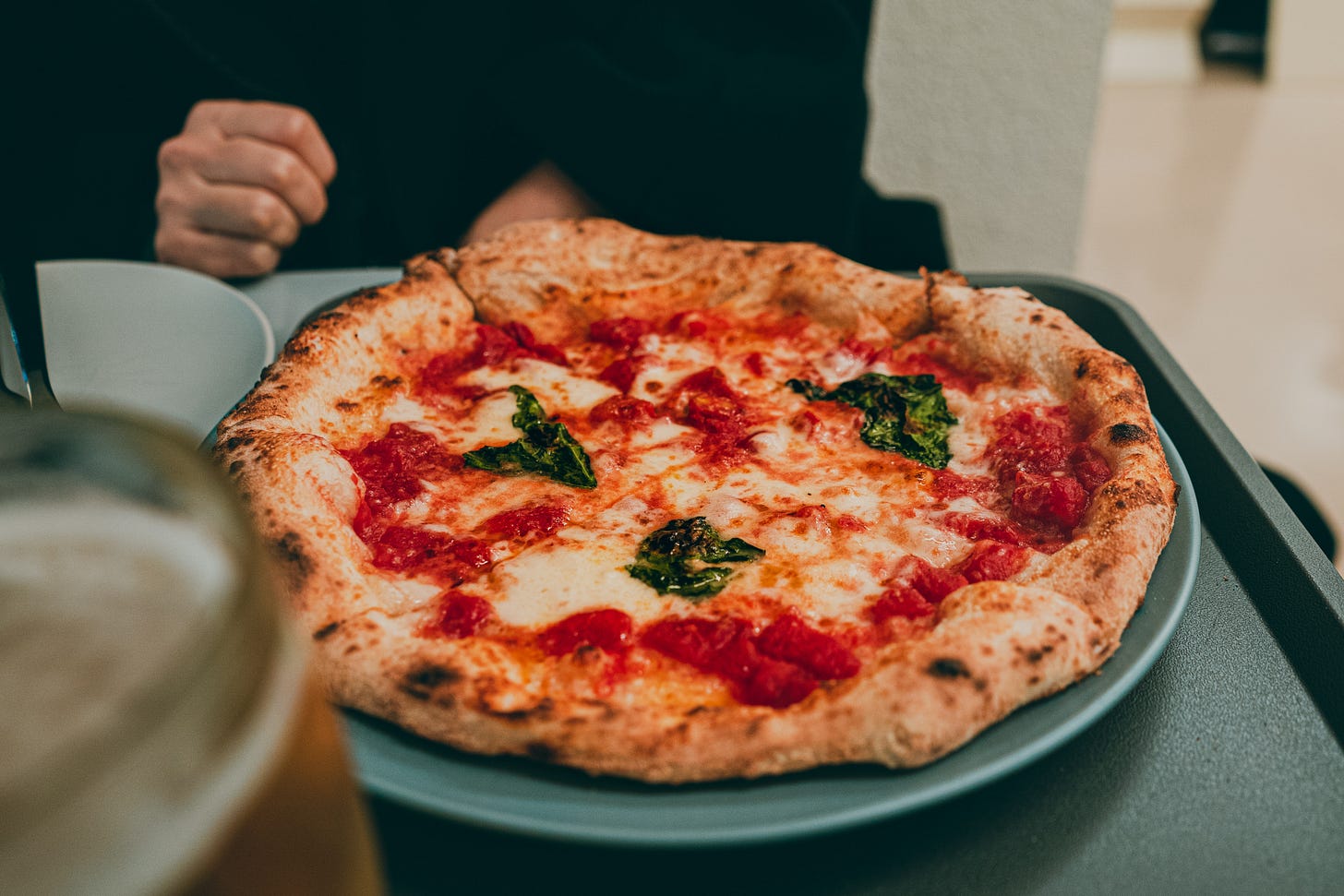 You decide to have pizza, you estimate the dose, and at the two- and four-hour marks BOOM you're coasting on a perfect number. You've done pizza, before and aced it. You high five yourself because you got exactly what you expected.
You decide to have Pizza, you dose, then have dessert, stay up late binge-watching Netflix and you still have perfect numbers. Way more than you expected. Did your pancreas decide to work again or what?
You decide to have Pizza, dose and woops go high and have to take more insulin at the four-hour mark. The pizza wreaks havoc and for the next day or so you're rage bolusing and fighting highs. Definitely less than you expected
You decide to have Pizza, you take a bucket load of insulin, or plan a dual wave on your pump to catch the high and for some unknown reason, the whole thing tanks before it even gets started. You're going low, so low you crash at the restaurant, even worse, the EMT's have to come and you wind up in the hospital. This is totally the opposite of what you expected! Worst case scenario.
The way we normally see success is in the end result. i.e. dosing goes perfectly. Success! Dosing goes even better than planned…super success. Dosing doesn't go quite as expected. Damn, almost. Pizza night ends in disaster. What a mess!
Here's the twist. Think of success as the attitude you take towards getting what you expect, and more than you expect. Instead of comparing a win to a loss. Take a win and see it for what it is.
Let me explain:
Having something go the way you want, isn't personal. Yes, it may be your past experiences that enable you to dose perfectly. But what about all the factors you can't control? The amount of cheese in the Pizza, what's going on with your insulin sensitivity, how much stress is on board and the other 39 factors influencing your blood sugar? As much as we like to think we have the power in any given situation, we don't. The one thing that is absolutely guaranteed is that nothing is under our control. That includes our existence. Can you claim ownership of what brought you into existence? The only thing we do know is that we exist. But what is existing? That's a mystery.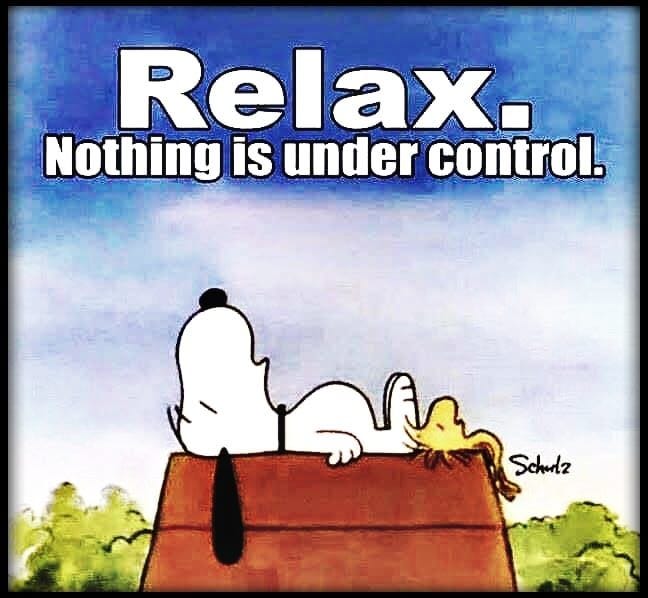 When you get the dosing right for Pizza, did you do it? Or was it the dance between you and all the unknowns. We are always dancing with unknowns. That's the most incredible thing about being alive. We don't know who we are, how we got here, or what we are doing here. We're not given a road map at birth as to the nature of who we are. We are taught how to navigate life on a relative level and more often than not we make mistakes. Life would be so much easier with instructions!
Seeing getting what you expect or more than you expect with dispassion, not getting carried away and expecting that to be the new normal builds your capacity to deal with getting less than you expected or the opposite of what you expected. It's called equanimity. Happy regardless of the outcome. Happy isn't elation or ecstasy. It's acceptance.
Whatever I get, whatever life brings, the lows, the highs, the challenges, the frustrations, the blessings the amazing opportunities.  They aren't good or bad. They just are. It's not about me. Life flows through me and the more I accept what comes without making a judgement. The greater my capacity to deal with whatever comes next.
with great respect...