Discover more from Yoga for Diabetes Blog and Newsletter
A newsletter and blog about my life with Type 1 diabetes as a Yogi and Yoga teacher
I can't eat that because...
I never considered myself a foodie until I changed my diet.  Now, thoughts about vegan pizza don't seem so far-fetched. Nor does any kind of pasta or polenta adventure. Every day I incorporate more foods into my diet and every day I get a handle on how my body responds.
My biggest insight so far is that what I eat isn't the problem, it is my relationship to food that I need to unpack.
My whole life 'food' has been a bumpy ride.
I've shared before that I was my own food police as a dancer. Watching my weight was critical to how I performed. I can remember being adamant that 2 lettuce leaves were plenty for lunch. I was never anorexic or bulimic, but I definitely had a pattern of starving myself followed by enjoying butter and sugar sandwiches. Luckily this pattern of behaviour didn't last and by the time I was in my 20's I had visited a sensible naturopath who explained to me the importance of eating a well-balanced diet.
Yoga, meditation, breathwork and a simple vegetarian diet were my mainstay for many years. I didn't have the best digestion, but I certainly enjoyed a wide variety of foods and I cherished growing and eating home grown vegetables and trying out new recipes.
Then things got worse.
When I was diagnosed with diabetes there wasn't much information about the connection between type 1 diabetes and the microbiome. My endo insisted I start eating meat, my GP suggested a keto diet. When I complained that my tummy was burning, or that I was constantly moving between diarrhoea and constipation, I was told it was parasites, leaky gut, candida overgrowth, IBS, gluten intolerance and so many more ailments.
Many alternative health practitioners later, I had narrowed the corridor of foods so much that I was literally starving myself.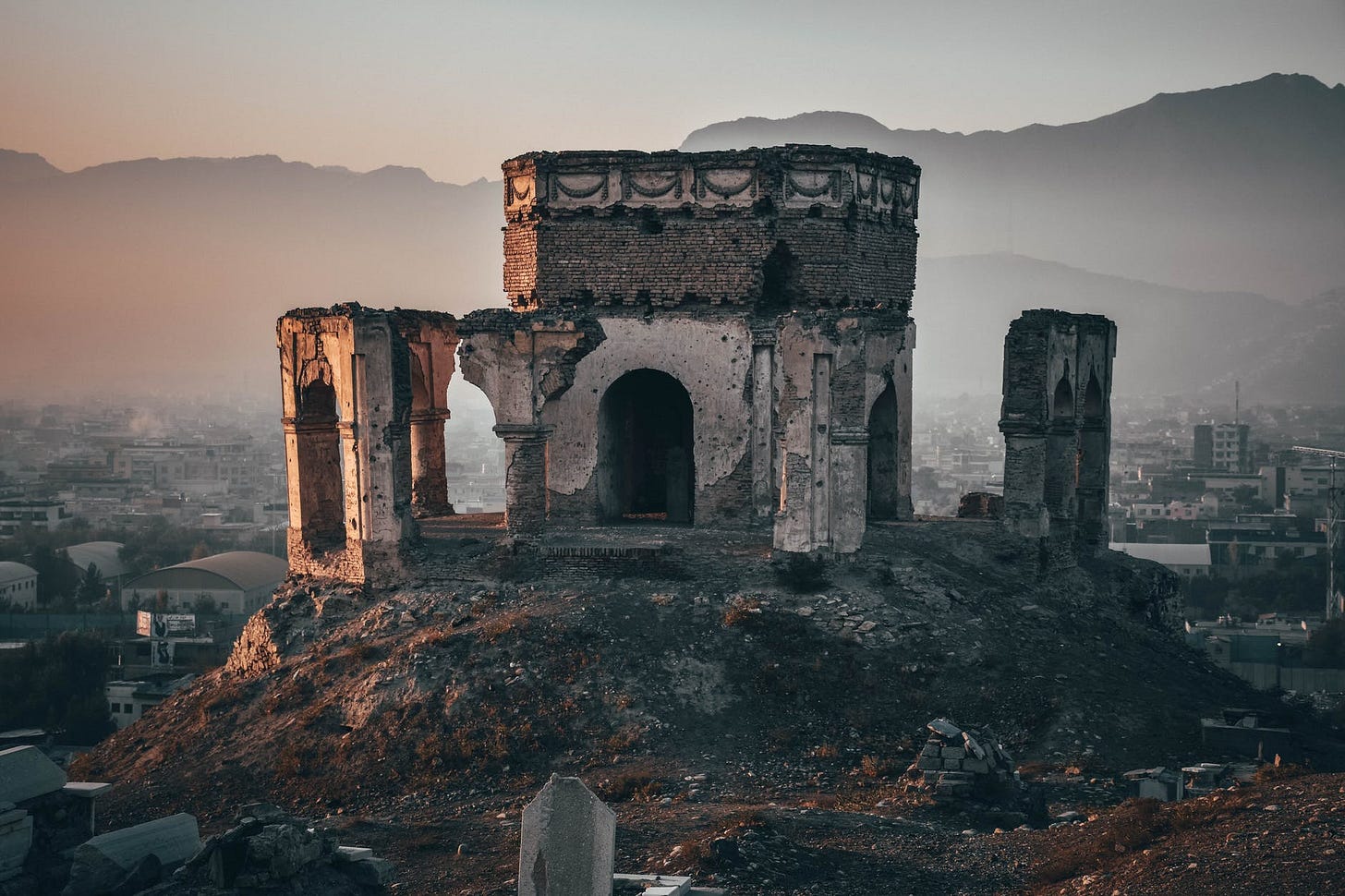 My mind was like a fortress. If anyone contested what I was doing. I.e. restricting my diet, I would defend myself by saying, "I can't eat that because I'll have to take too much insulin. I have bad digestion because of diabetes. I don't want to go low! I have perfect control so what's the problem?"
Now, after radically changing my diet (I'm doing a whole food plant-based vegan diet with up to 250 carbs a day) and learning how diet, exercise and insulin really work, I can see that I was in denial about my disordered eating. The package may have been different, but it was just as detrimental as those 2 lettuce leaf dancing days.
Coming out of a pattern of disordered eating is not easy. It's easier to stress about food. Worrying about what I eat was giving me some semblance of control. Releasing the reigns has meant I've had to face how scary it is to try new foods, bigger doses of insulin and to trust my body.
My Diabetes Coach and I have been meeting about once a month to try and fine tune how my body responds to different types of carbs. In one of our most recent sessions he encouraged me to be more intuitive with how I dosed. If I feel like having more of a starchy meal, like with sourdough or sweet potato, or oats. Why not pre-bolus, split the dose or take 20% more insulin? I could even take less insulin on more physical days and switch up my dose of long acting insulin.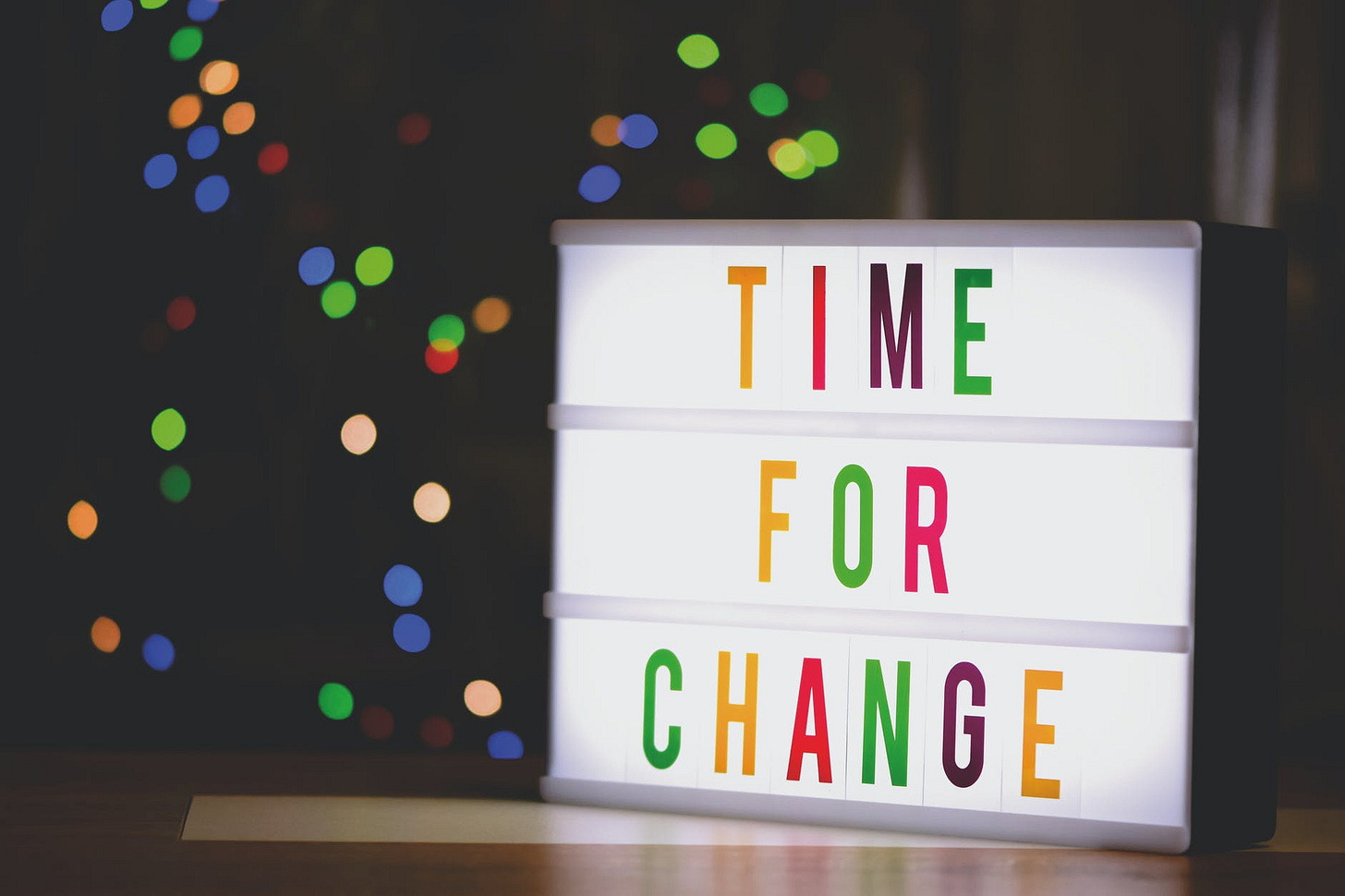 At first his suggestions felt scary. If I could just eat the same meals every day I could get the same results, right? Trying different combinations feels way scarier. Like flying a plane solo.
This is what letting go is all about, letting go of should's, expectations, assumptions, feelings of inadequacy and doubt. All things that led to my disordered eating in the first place. 'I should be able to control my diabetes. I won't be able to unless I do such and such. Even if I try I'll fail.'
I am finally understanding that knowledge is power. When we know how to resolve a problem and have the right tools, anything is possible.
I wish my endo and health team had told me that diabetes is a subject that requires in depth study.  Instead I've gone through years of ups and downs to discover that:
Managing overall health is tied to individual constitution; the way I learn and my emotional mental behaviours and patterns.

Seventy percent of the immune system is in the gut. What I eat, when I eat, how I eat and my relationship with food affects EVERYTHING.

Stress reducing activities like yoga, meditation and breath work increase my sensitivity to insulin, improve my mood and mindset.
Obviously, nothing is perfect, and living with diabetes is never going to be a walk in the park, but if I knew then what I know now. O. M. G. I could have saved myself so much headache, heartache, denial and self-harm.
Recently friends with diabetes have been contacting me and asking me how I made the transition from a low carb restrictive diet to a high carb low fat diet. We've had some big heart to hearts in our chats.  I know first-hand how hard it is to wrap your head around eating 250 carbs a day when you've spent years thinking low carb was the only way to get decent management.
The main thing I share is how scared I was, how I definitely needed hand holding and how I haven't looked back. Having the opportunity to share my experience around food has been a source of healing too. It hasn't just healed how I approach living with diabetes its transformed how I relate to myself.
If you'd like to learn more about how to transition to a whole food plant based vegan diet with support, check out my diabetes coach,  Drew Harrisberg and the books Mastering Diabetes and Fiber Fueled.
with great respect....
This post may contain affiliate links to products I trust. Please read Disclaimer for more info