Discover more from Yoga for Diabetes Blog and Newsletter
A newsletter and blog about my life with Type 1 diabetes as a Yogi and Yoga teacher
Catching a relax
Today the whole of our shire is blanketed in a smokey haze. The smoke is everywhere. It's awful and there doesn't seem to be much respite on the way. Meanwhile life seems to continue as normal...or does it? It's pretty hard to ignore what's happening not just on a local but global scale. The word that comes to mind is chaos.
When I think of managing diabetes I also think of the word chaos. Not because I can't manage it, because overall I do that really well. Rather its the unpredictable nature of diabetes that keeps tripping me up. One day I'm struggling to stay above 4 mmol and the next I can't get under 9 mmol (in range numbers are between 4-8 mmol). There is no X=Y with diabetes. The pancreas is a strange and elusive animal which doesn't like stress. And how many times have I been stressed without even knowing I'm stressed? A lot.
The opposite of stress and what the pancreas loves is relaxation. Recently I've been catching those moments when I'm relaxed. Noticing a nice deep relaxed breath, a feeling of calm, soft tingles through the body, mind slow and centred. Every time I feel a 'relax' coming on I remind myself with a verbal prompt. This is me relaxed, this is what it feels like. Simply acknowledging these moments has helped me to sleep better, digest better, even think better. In fact, Relaxing makes everything better.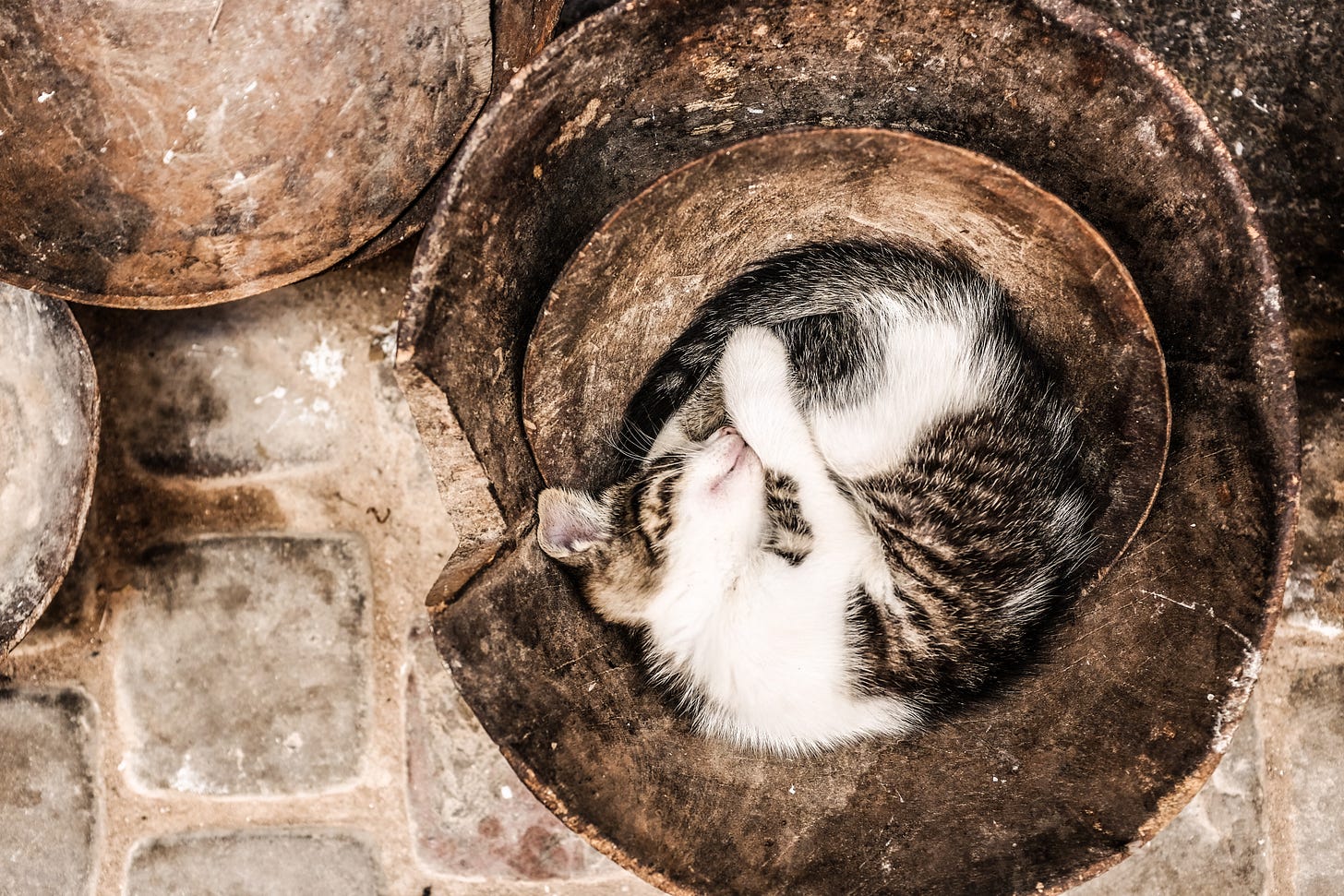 This morning I went to a yoga class with my teacher and friend Louisa Sear. Her classes are hard. Not because there are complicated postures or sequences, more because she asks you to be in the pose with every fibre of your being. She instructs the class to hold the pose, fix the gaze and still the mind. Every pose is taught like this so that by the end of the class there is a sense of being cleansed from the inside out.
The ultimate agitation is our habitual need to identify with the moving miasma of the mind. Thoughts will always be there, including thoughts about diabetes, its up to each one of us as to whether we uptake that thought or not. Thoughts don't have power. You do!
Understanding the triggers for relaxation and  fixing the gaze on that is a profound way to deal with the constant stress of living with diabetes. Instead of focusing on the tension you're experiencing, mentally, emotionally or physically try and find somewhere in your body that is at ease. It could even just be your big toe. As soon as your mind goes there all the awareness and focus goes there too. When I do this, within seconds I've forgotten what the problem was.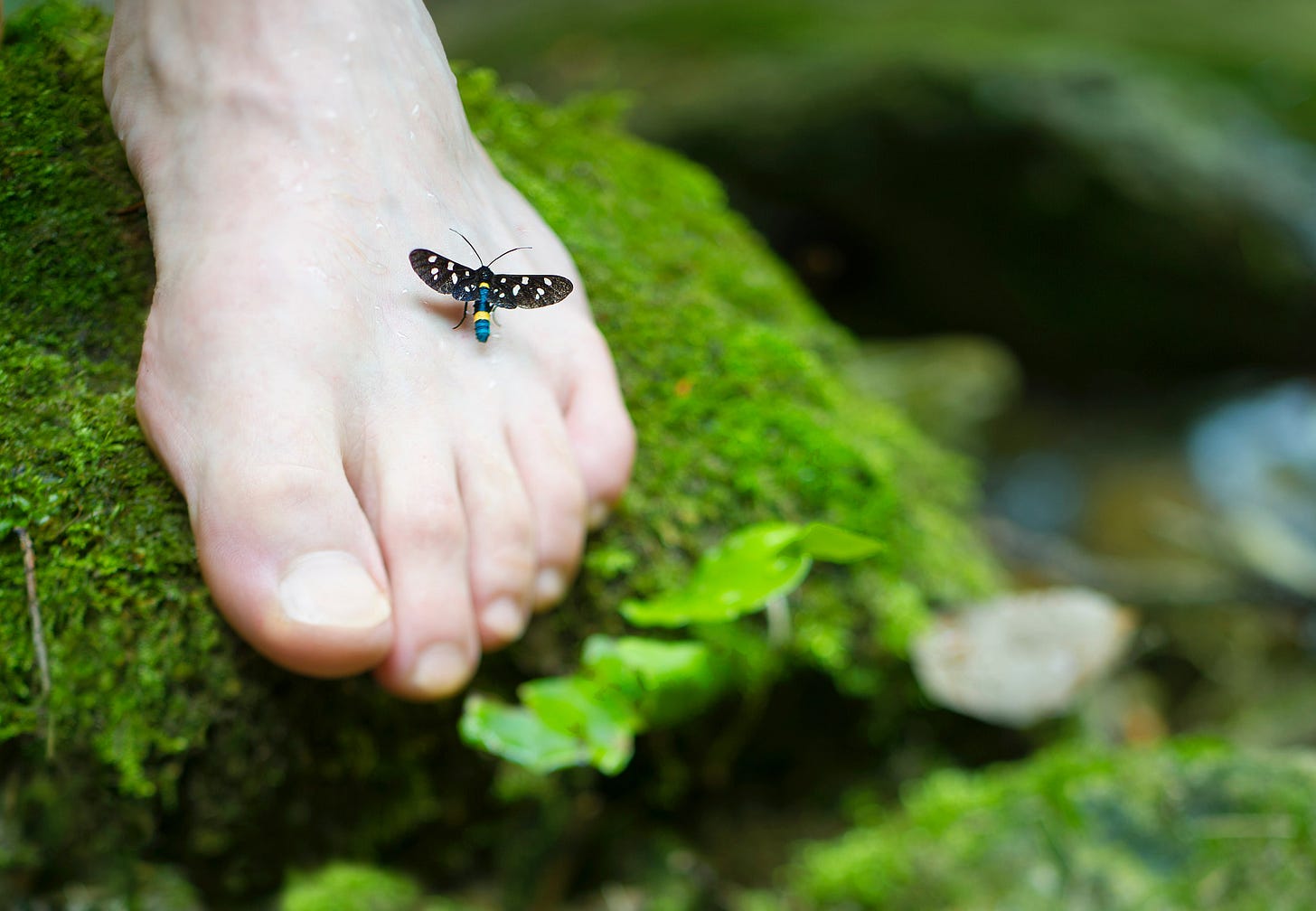 As I write this I've decided to take my own advice. There's not much I can do about the external factors such as the choking smoke or annoyance with erratic levels. What I can do is take a full breath, be kind to myself and catch a relax.
See you tomorrow #NDAM #DiabetesAwarenessMonth
with great respect...