Discover more from Yoga for Diabetes Blog and Newsletter
A newsletter and blog about my life with Type 1 diabetes as a Yogi and Yoga teacher
6 tips to bounce back from a rebound high
The first time it happened I was clueless. People living with diabetes often talk about blood sugar roller coasters but I thought that just meant highs and lows in a short period of time. What I didn't understand was that when I go low I also go high and not just right after correcting a low blood sugar. The high lasts for days. My body starts resisting the insulin I'm injecting and I need more insulin to manage the highs which means more risk of lows. When I was a kid I hated rollercoasters and for good reason. They made me feel sick, scared the begeezus out of me and I'd come off the dang thing with a sore throat from screaming my lungs out.
It took quite a few hypo's for me to work out that the high's that followed were to do with the lows. At first I just thought there was something wrong with the insulin, or maybe I hadn't dosed enough. I even speculated that maybe my pancreas had finally hit the dirt and I really didn't have an ounce of beta cell function left. Because I live with LADA ( latent autoimmune diabetes in adults) I still produce a minute amount of  insulin, this means that sometimes my body squirts out a tiny amount when I first start eating. It also means that if I am already low when I start eating I could go even lower and have a hypo. Not having the recipe as to what my pancreas will do when means there's a lot of guessing going on. So when I'm high for days on end and doing everything exactly as I did it the days, weeks and months before it feels like I'm in the middle of a crap shoot. Lucky me!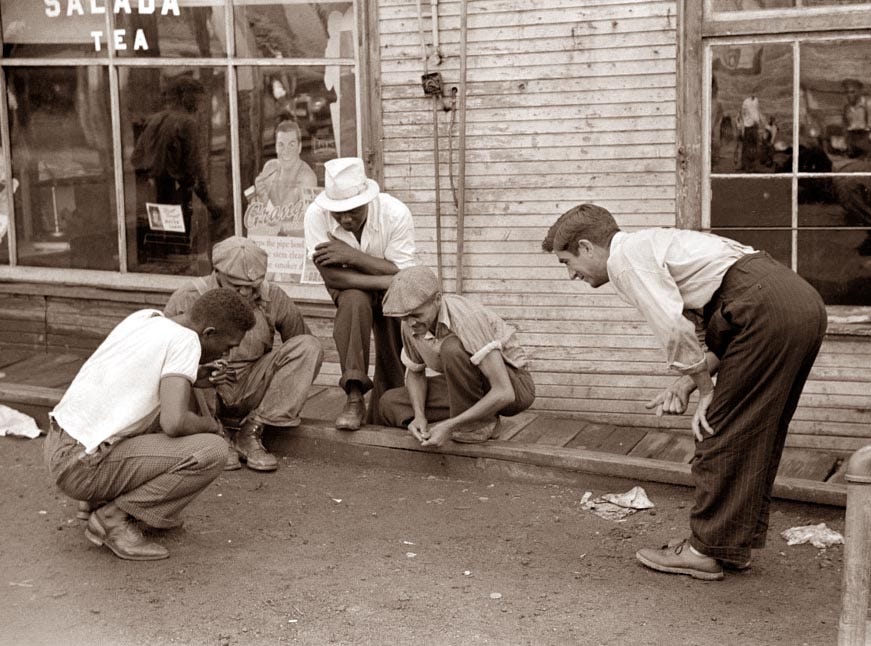 When people meet someone living with diabetes, the decision making and daily micromanagement is largely invisible. You might see a CGM or an insulin pump, but on the whole it seems as though the whole process runs smoothly. Here's what actually goes on most days for me. I wake up, inject. I eat, inject. Go a little below range, take a glucose tab. Go high, take some insulin.  I check my blood sugar every hour to be on the safe side except for at night where I place my faith in morpheus, the god of sleep trusting that the amount I take for my long acting insulin will keep me in range all night. 20 fingerpricks and up to 6 shots a day of insulin is not easy or seamless no matter how doable it is.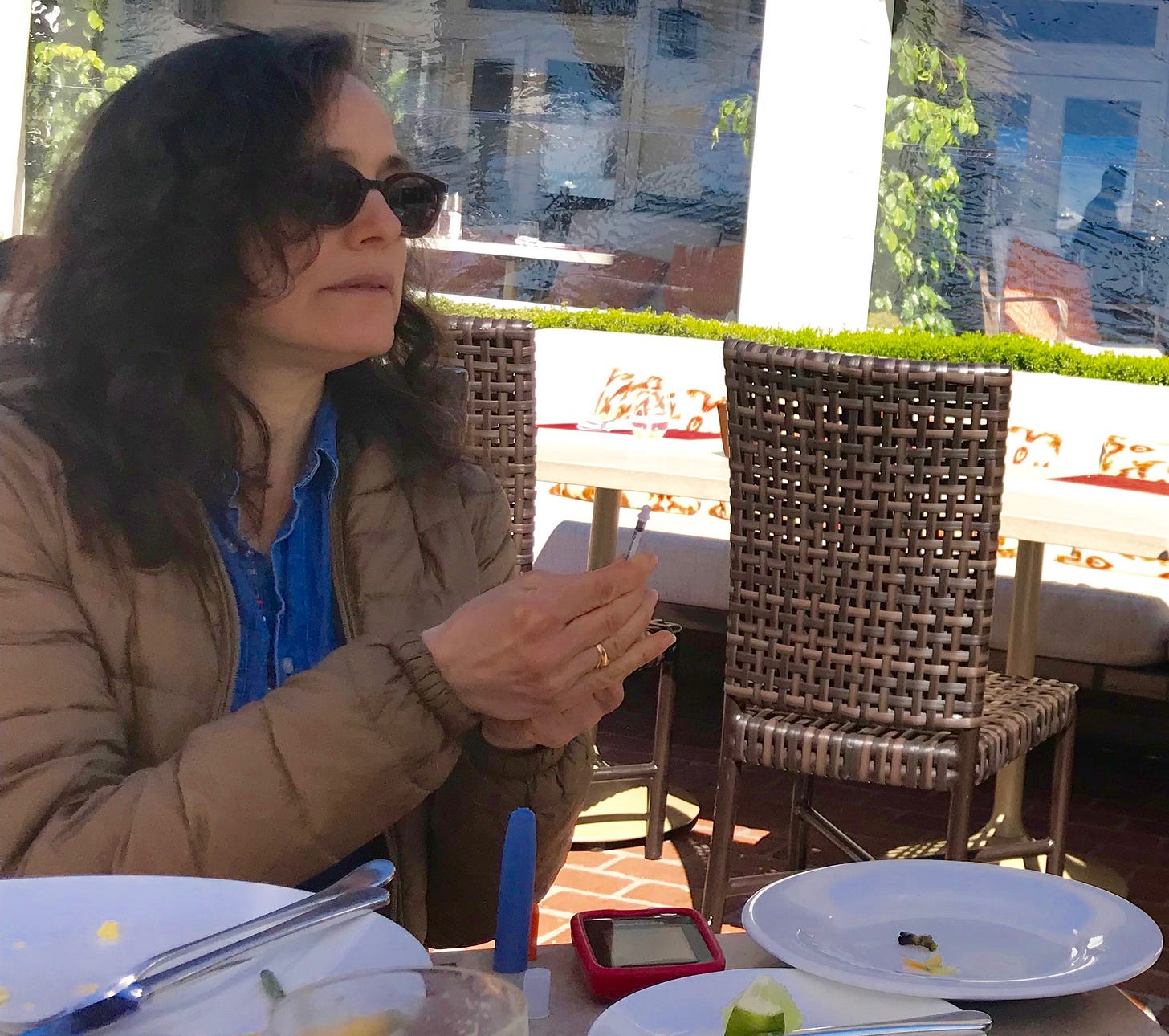 What do I do to deal with the physical and mental blood sugar challenges during a rebound high? Here's 6 things that have really helped me.
Do some physical exercise which I know increases insulin sensitivity, like a walk with some hills,

Do a yoga practice which works with the larger muscles of the body and includes standing hip openers and balancing postures

Talk to myself in a positive and supportive way when I see a high number on my meter. I.e. This too shall pass, this is a normal response to a low blood sugar, everybody goes through this

Do things in my day that give me joy, like writing, yoga, connecting with a friend or have some hang out time with my husband

Go to bed early, there's nothing more healing then a good nights sleep

Reach out in the #DOC ( diabetes online community) to find out how my diabuddies deal with the same situation
And if you live with diabetes I'd love to know... How do you deal with a rebound high? Lets start a conversation in the comments below! See you tomorrow #NDAM #DiabetesAwarenessMonth with great respect...